Tragic Lost
Posted Jun 3, 2012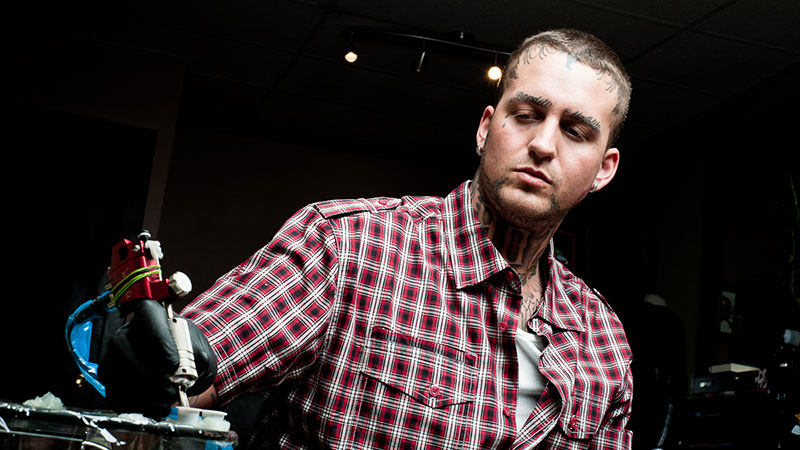 It is with sadness and sorrow that Oceanic Art has learned of the death of one of its family members and resident artists.
John Nukem joined our team at Oceanic Art a little over a year ago and has been a crucial part of our growth and development of the company.
He will be remembered as a tremendous friend and talented tattoo artist in our community. Our thoughts are with him, his family and his friends.
Though we understand the circumstances are unusual and that the public and media will have questions about the matter, we would appreciate to be left alone in our grief and will refrain from commenting on the event.
As you understand, our community is tightly knit and a loss of this caliber affects us all greatly.
Oceanic Art will not comment or allow media visits to the tattoo shop in any case and will not comment on the life, activities or relationships of John Nukem.